THE ART OF MAKING THE COMPLEX, SIMPLE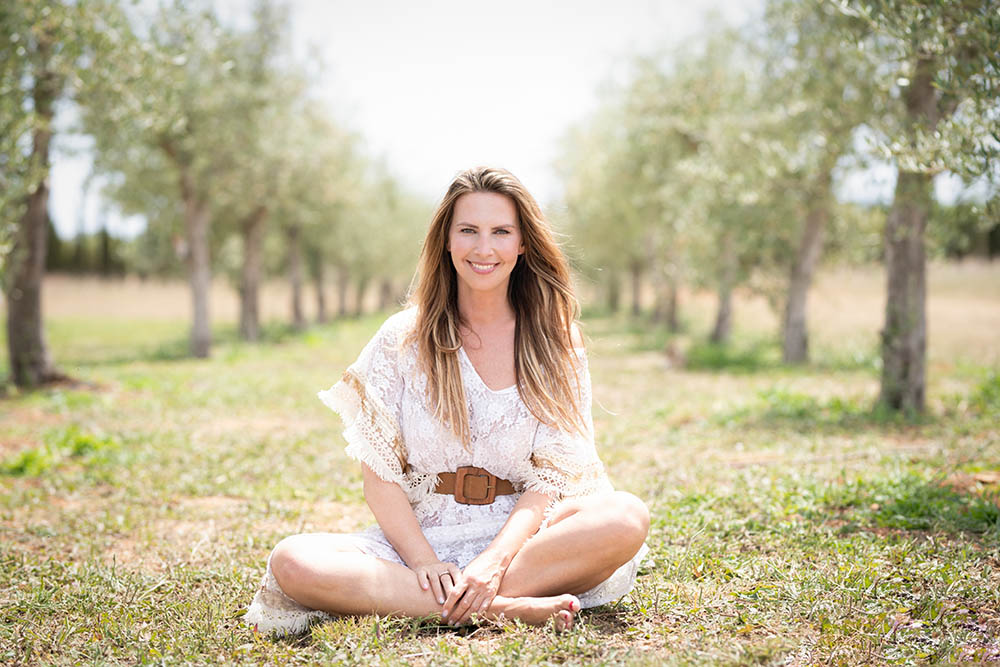 The majorcan Noemí Mir,  an icon of the design and the present, is on of our top decorators in the Islands.
There are many families that put their next project in her hands, with the warranty and the certainty of an optimal and brilliant result. She has a great team of professionals who digitize and merge all the ideas for a perfect final execution
For the last 20 years she has been a reference in the world of decoration and continues to enliven the heritage and tradition of her parents and grandparents who dedicated to carpentry, cabinetmaking and decoration.
She works the custom interior design with care and with the fundamental pillars of D'oliver; sobriety, rectitude and elegance, resulting in houses with a refined attitude, full of serenity and emotion.
Put yourself in our hands and LET'S create together, your extraordinary space.
HERITAGE AND TRADITION, FROM GENERATION TO GENERATION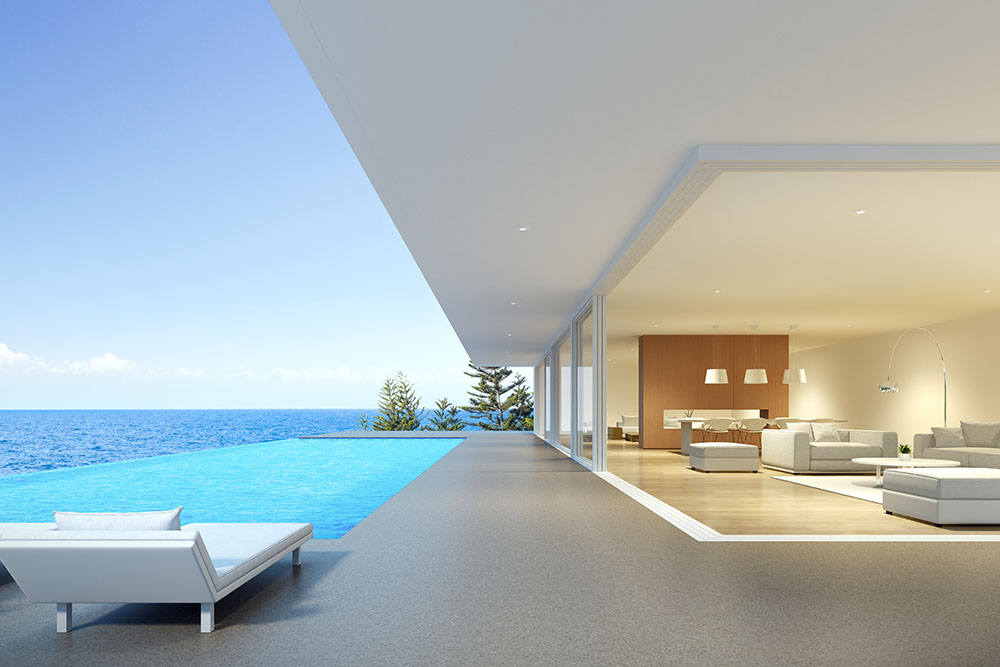 D'oliver has a great team of professionals including  interior designers, engineers, builders, designers, architects and decorators, who together create unique and harmonious environments.
We also create our own line of products made by hand in our carpentry, blacksmith and upholstery workshops where we shape our unique "D'oliver" designs to guarantee, all together with the best international brands, the best and most exclusive result in each project.
At D'oliver we put our heart and soul in each space of each project that comes in our hands, taking the maximum profit of each room, and all together, integrated towards the same direction of the style to be developed.
We present you the exciting houses, the revolution of design, the trends and interior design to live better.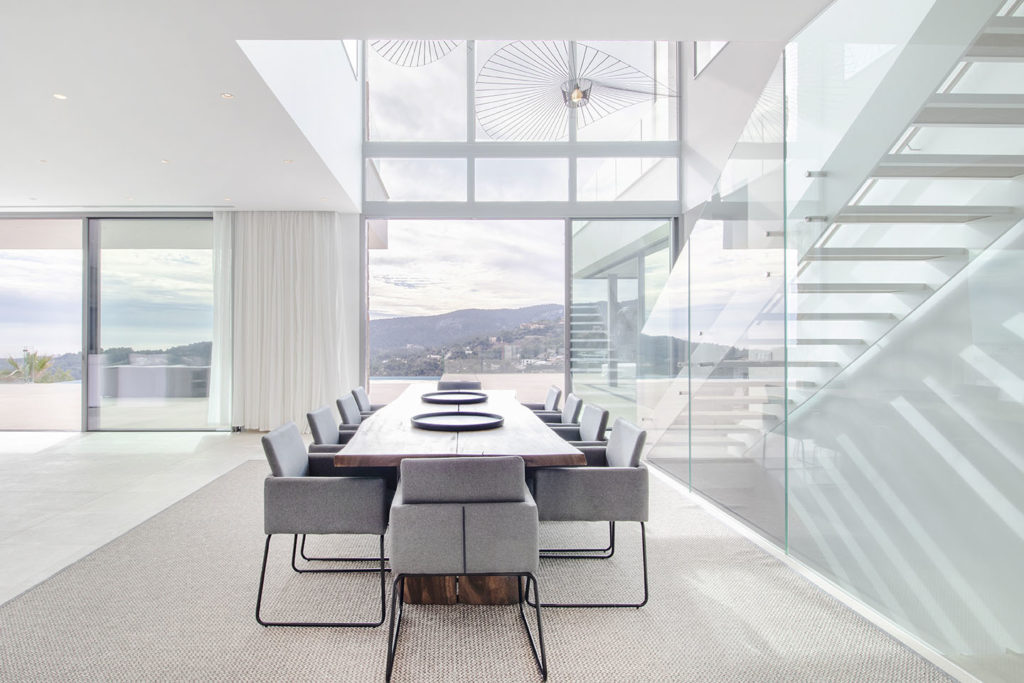 Our main intention is always to create the feeling of spaciousness and fluidity and integrate it with the wonderful views of the city of Palma, as in this house in Son Vida, from the top of the mountain.
Our concept is inspired in Mallorca.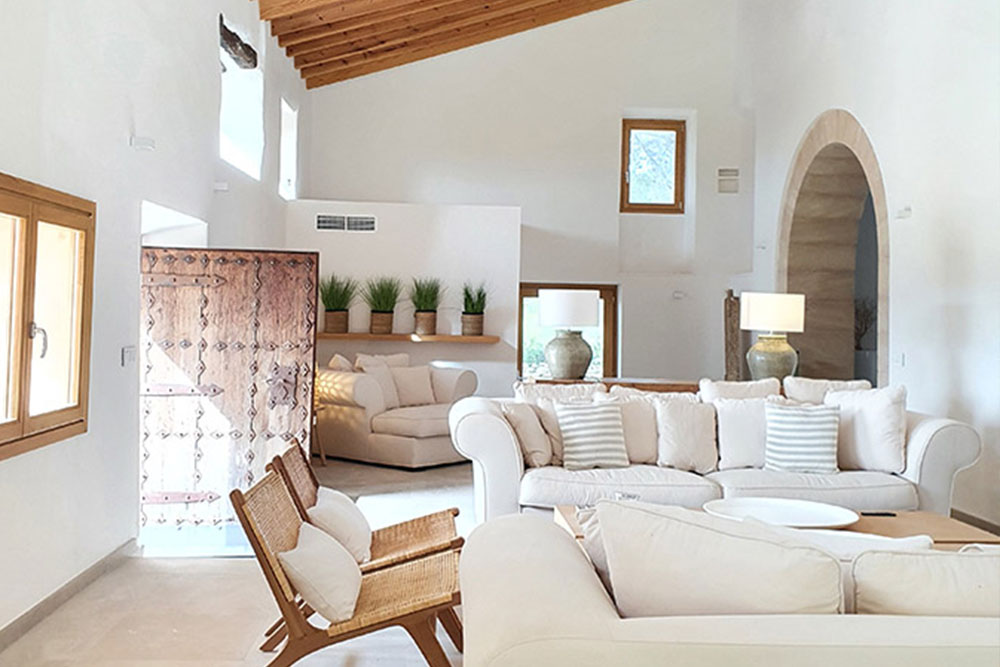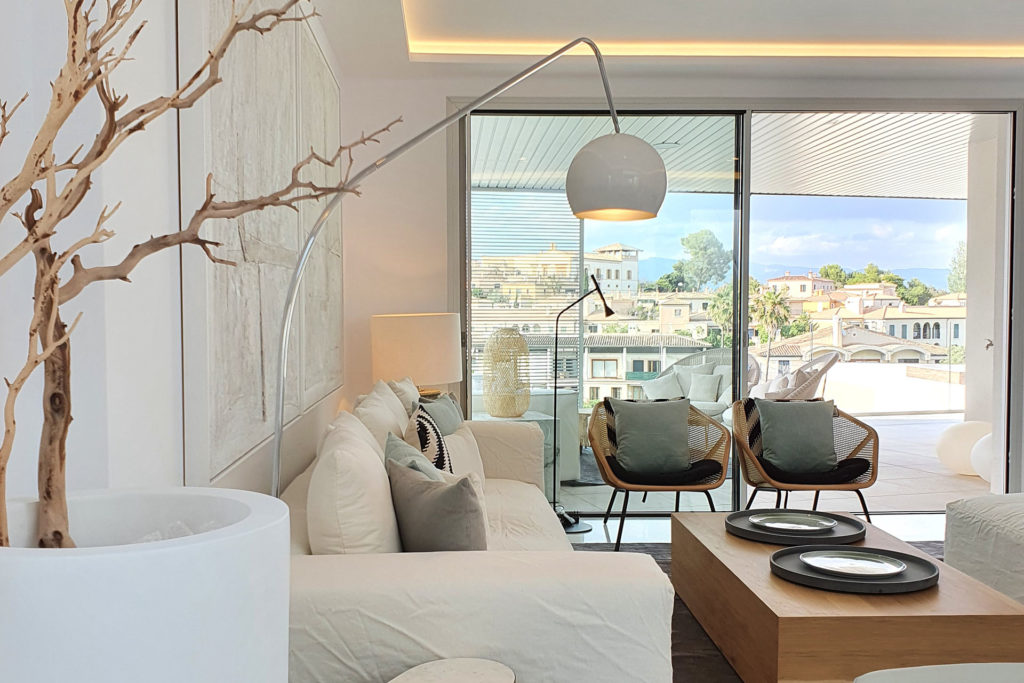 Style, elegance, pieces of mediterranean design, natural light… In D'oliver we offer "great designs to live a great life".
We enjoyed with the home staging of the home, where the nature blends with the interior.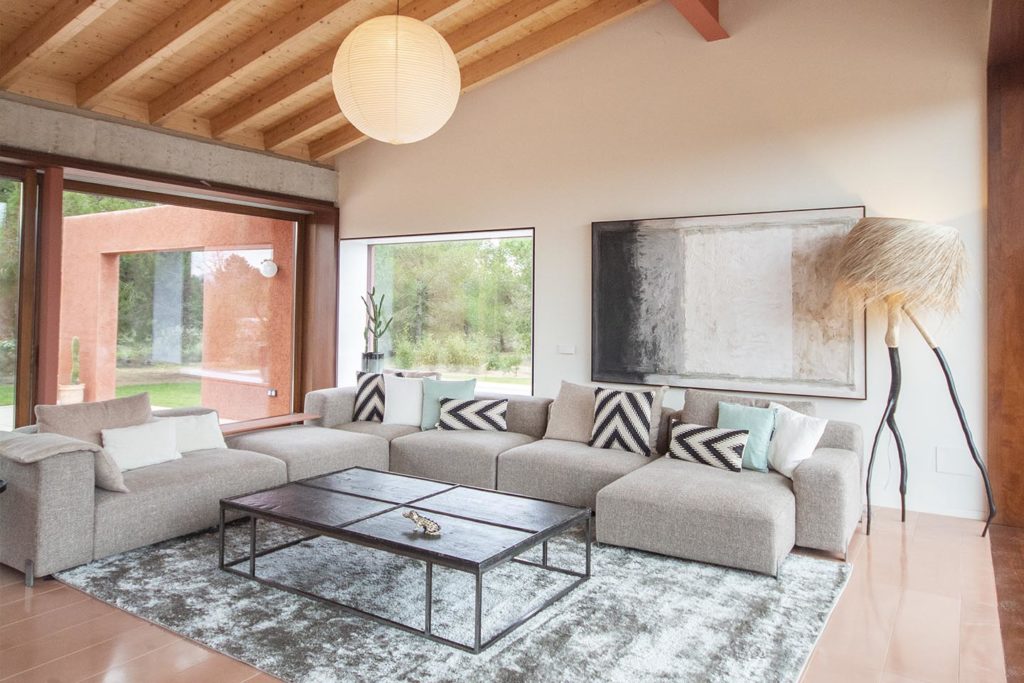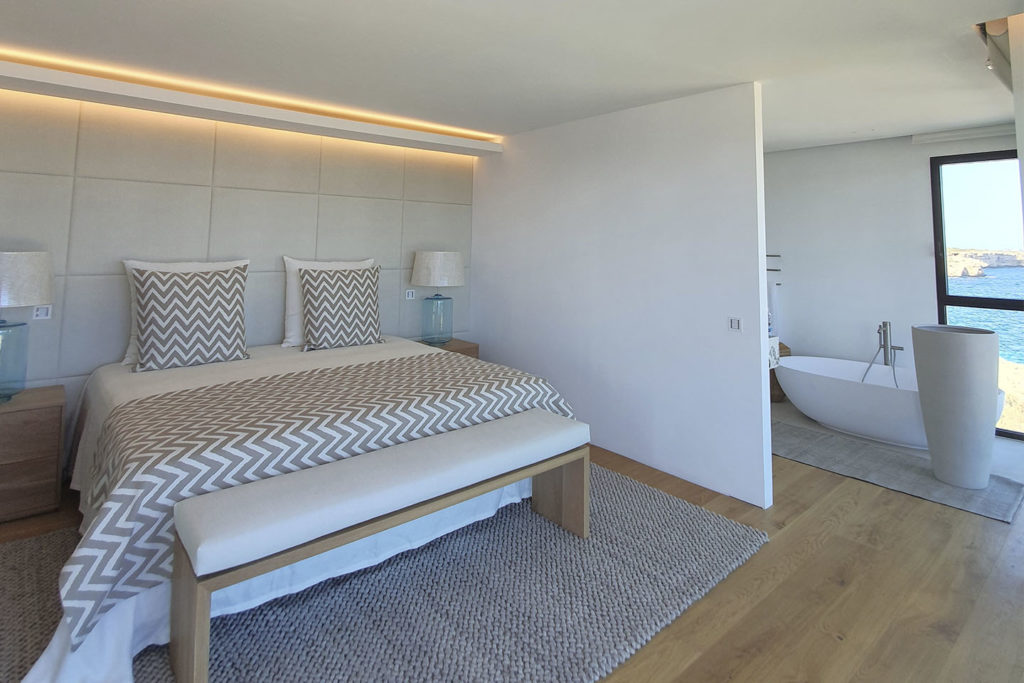 Amazing house above the sea!
Sensational design house in Costa d'en Blanes, with imposing architecture and homestaging by D'oliver.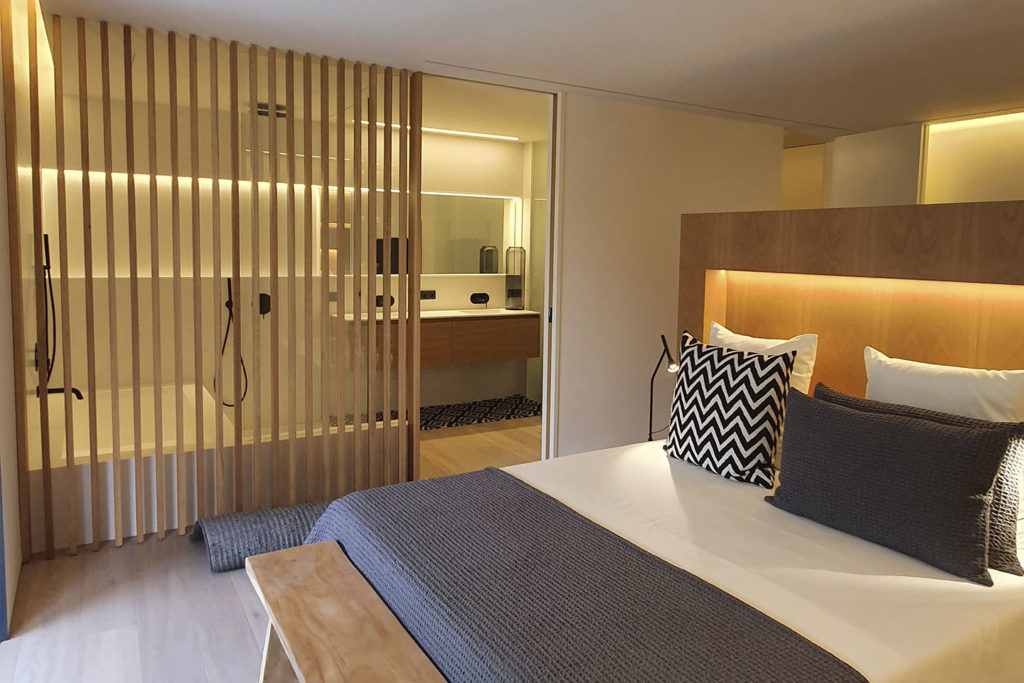 At D'oliver, we have our line of tailored products, our own production designs in our carpentry, ironwork and upholstery workshops, we also represent exclusively some of the best international manufacturers and bring the news from the most important fairs in Milan, Paris, Madrid and Valencia.
We are a benchmark company in interior design and furniture for interiors and exteriors, we offer the best service and advice on a daily basis to choose what fits in each particular place with personality. We have a great team of consultants with great dedication to the personal attention of customers, capable of turning their homes into the oasis they've always dreamed of.
We would be pleased to welcome you, and we will refer you with one of our inspiring colleagues.
We will be pleased to attend you, contact us in your favourite way.
Call us
+34 971 868 688
Paseo Mallorca, 38, 07012 Palma de Mallorca
Send us a WhatsApp
+34 696 47 74 44